Off-the-Road Tires
Goodyear is an authority when it comes to delivering tough Off-The-Road tires.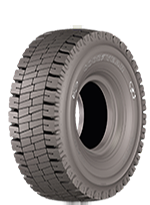 RH-4A+ LINEUP EXPANDS TO INCLUDE 40.00R57
Goodyear's best haulage tire for long hours to removal and cut protection in hard rock underfoot conditions.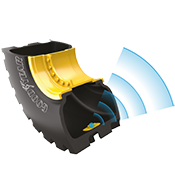 Maximize your performance with TPMS Heavy Duty
Proactively maintain your tires with temperature and air pressure monitoring.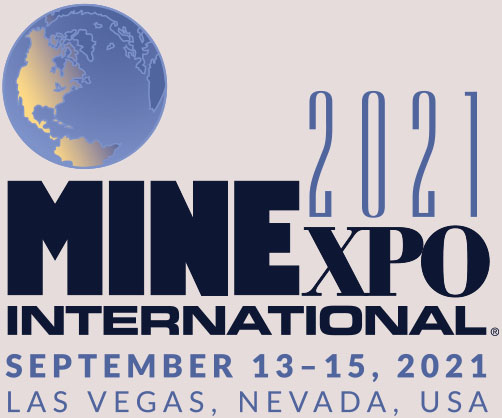 Visit Us at Minexpo! Booth 6009
Meet our experts and learn why mining customers around the world depend on our Total Mobility platform of trusted products, reliable services and tire management solutions to help enhance productivity and lower operating costs.
If you'd like to schedule a meeting, please submit your request today.