Trusted Products
Goodyear has OTR tires for a wide variety of applications
with numerous innovations to help lower operating costs.
INDUSTRIES / SEGMENTSFrom surface and underground mines to quarries, construction sites and ports, Goodyear has an OTR tire for a wide variety of applications.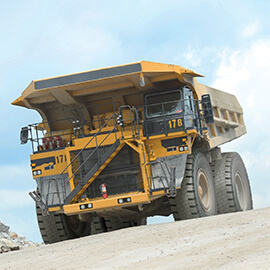 Surface
Mining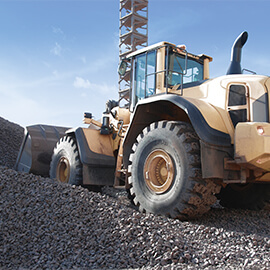 Construction/
Quarry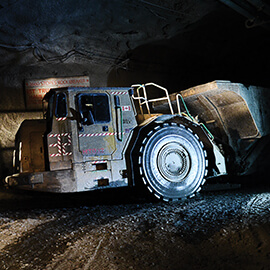 Underground
Mining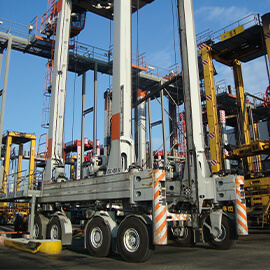 Port/Industrial
Handling
Cutting-Edge Innovations
Our world-class research and development teams deliver exclusive technologies to increase durability, extend tire life and lay the groundwork for coming trends.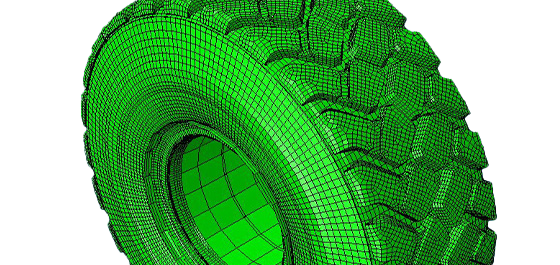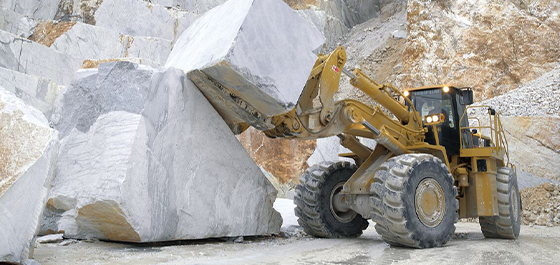 Built to Work Hard
Goodyear OTR tire compounds and tread patterns are engineered to
tackle a variety of applications, even under the toughest conditions.
Building a Better Future
Goodyear is committed to creating a more sustainable world. OTR tire construction initiatives include innovative new materials, reducing tire weight and optimizing compound selection. Our tire performance initiatives include increasing load-carrying capacity, extending hours to removal and maintaining casing retreadability. It's all to help both Goodyear and our customers achieve sustainability goals.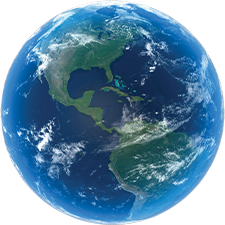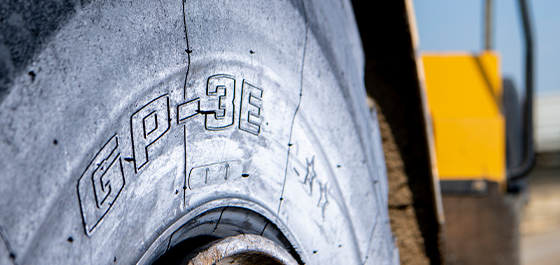 Unique Names,
Specific Meanings
From radial or bias to tread depth and design, every
Goodyear OTR tire serves a purpose, and so does its name.
Don't Let Your Assets
Go To Waste
OTR retreads provide like-new performance to help extend
tire life, optimize your investment and reduce waste.