Reliable Services
Expert field support to help optimize your operations.
World-Class Support to Help You Get the Job Done
Our tire professionals are available when you need them, working closely with you to assess your needs and help you with productivity-enhancing solutions. Have a question? Need more information about a tire or application? Our team of OTR tire experts have the answers you need.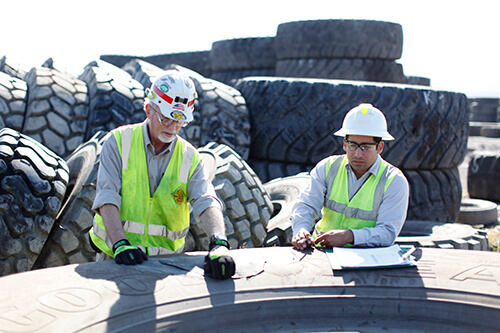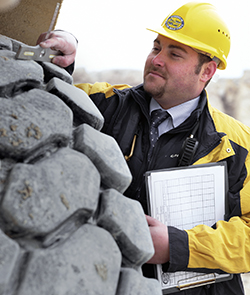 Expert Advice to Optimize Your Job Site
Is your work site optimized for enhanced productivity and reduced cost of ownership? Let us evaluate the situation.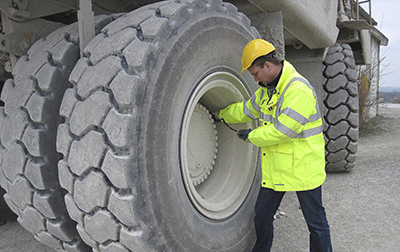 Keep Tabs on Your Tires' Condition
From inflation pressure to tread depth and everything in between, we can assess the condition of your tires and identify potential maintenance opportunities.
International Distribution Network
Get Tires When and Where You Need Them
With six OTR tire manufacturing plants across the globe and distribution on six continents, we can help ensure that you receive the right tire at the right place at the right time.