Tire Management Tools
Our powerful management tools give you the information you need to make better decisions about your tire assets.
Keep Your Vehicles Running
Goodyear TPMS Heavy Duty helps prevent tire incidents resulting in reduced machine downtime and breakdown costs, improving productivity
Learn More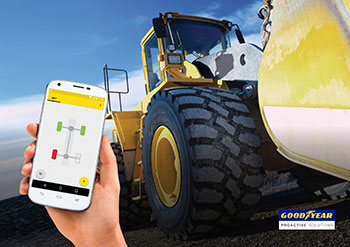 EMTrack Performance Tracking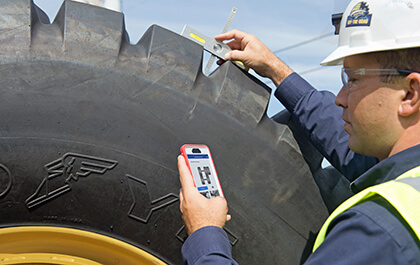 Complete Tire and Wheel Tracking Software
Our powerful EMTrack tool gives you the ability to track critical data about the performance of your tires to help you manage your operations more effectively.
Go to EMTrack
Everything you need to know about Goodyear OTR
Our Goodyear Learning Center courses cover products, services, management tools and more and are exclusively available to you.